Built for you
RAA Money has all the features that can make your online payments quick and easy. Now you can make payments from anytime and anywhere because RAA Money, as a Switzerland-based company, is present in more than 180 countries. And most importantly, we have built a system to say goodbye to exorbitant charges for international transactions.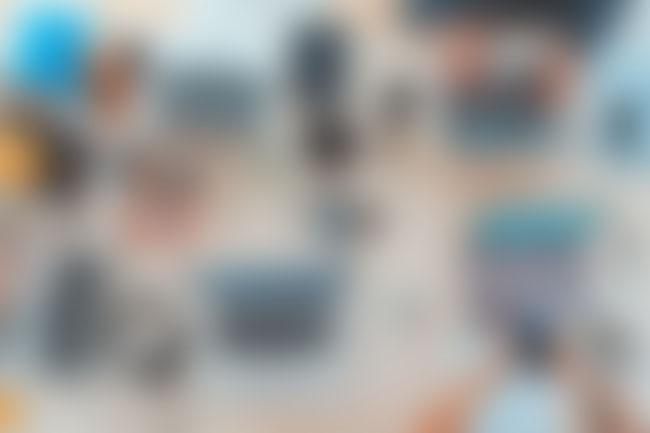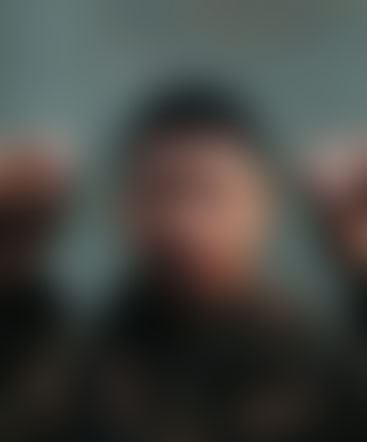 Our Values
Mission
We understand the troubles of online payments today and what kind of questions can strike you. That's why our mission is to provide easy solutions to all your problems of online transactions in one place called RAA Money. We are here to serve you with hassle-free online payments of any nature, national or international with minimal bank fees.
Our Vision
When digital is becoming the new normal, we understand the importance of online payments lies in now more than ever. And we are committed to tackle the culture of excessive bank fees during online payments, by providing the facility of national and international easy, quick, and safe online transactions with minimal charges.
What people are saying about RAA Money
A payments experience people love to talk about
"Easy to use, reasonably priced simply dummy text of the printing and typesetting industry. Quidam lisque persius interesset his et, in quot quidam possim iriure."
Jay Shah
Founder at Icomatic Pvt Ltd
"I am happy Working with printing and typesetting industry. Quidam lisque persius interesset his et, in quot quidam persequeris essent possim iriure."
Patrick Cary
Freelancer from USA
"Fast easy to use transfers to a different currency. Much better value that the banks."
De Mortel
Online Retail
"I have used them twice now. Good rates, very efficient service and it denies high street banks an undeserved windfall. Excellent."
Chris Tom
User from UK
"It's a real good idea to manage your money by RAA Money. The rates are fair and you can carry out the transactions without worrying!"
Mauri Lindberg
Freelancer from Australia
"Only trying it out since a few days. But up to now excellent. Seems to work flawlessly. I'm only using it for sending money to friends at the moment."
Dennis Jacques
User from USA